Tired of pain slowing you down? We fix that.
Let us help you get out of pain, fast. Our goal is to get you out of pain and back to what you love to do as quickly as possible, without lengthy treatment packages or contracts. We look for changes within 3-6 visits for most conditions, and make our treatment plans based on how YOU are progressing toward your goals. Let us help you get moving forward again.
"Delta V"?
We are a chiropractic clinic located just on the border of Spring and The Woodlands in the Greater Houston Area.
We believe that being able to move well leads to a better quality of life.
We know that when you are injured or in pain, you can't move well and you can't do what you love.
Delta V , or in common terms "change in velocity" is the pivotal part of the equation for acceleration a=∆v/∆t
Our mission is to help you accelerate your life in the direction you want to go by helping introduce a change in your life.
The latest from our Instagram Feed:
News and Articles you can use:
Pain relief services offered
Chiropractic services
We offer chiropractic services and techniques aimed at restoring joint function. Chiropractic manipulation is a proven, safe and effective way to improve musculoskeletal conditions.
Kinesiology/Biomechanical taping
We are proud to offer taping services using top brands like Rocktape and Dynamic Tape.
Soft tissue services
Soft tissue typically refers to the skin or scar tissue, musculature, and fascia (FASH-UH) of the body. The services we provide are meant to find areas of dysfunction within those systems and help correct them.
Exercise recovery sessions
Our exercise recovery sessions are centered around working through any stiffness, soreness, and muscle aches associated with a hard workout.
Movement analysis
Our clinicians utilize a combination of Functional Movement Screen (FMS) systems and visual analysis to fully understand your movements and analyze them to discover where your problem areas are.
Therapeutic exercise
We offer customized exercise plans based on your condition and goals, designed to get you feeling better and moving well. These exercise plans will change with you during the course of your recovery.
Common conditions we treat:
Neck pain

Back Pain

Headaches

Shoulder pain

Knee pain

Sprains/Strains
For a more comprehensive list of conditions treated in the office, click below.
Pricing and rates
For information on pricing and rates, please click the button below.
No insurance is needed to book an appointment in our clinic.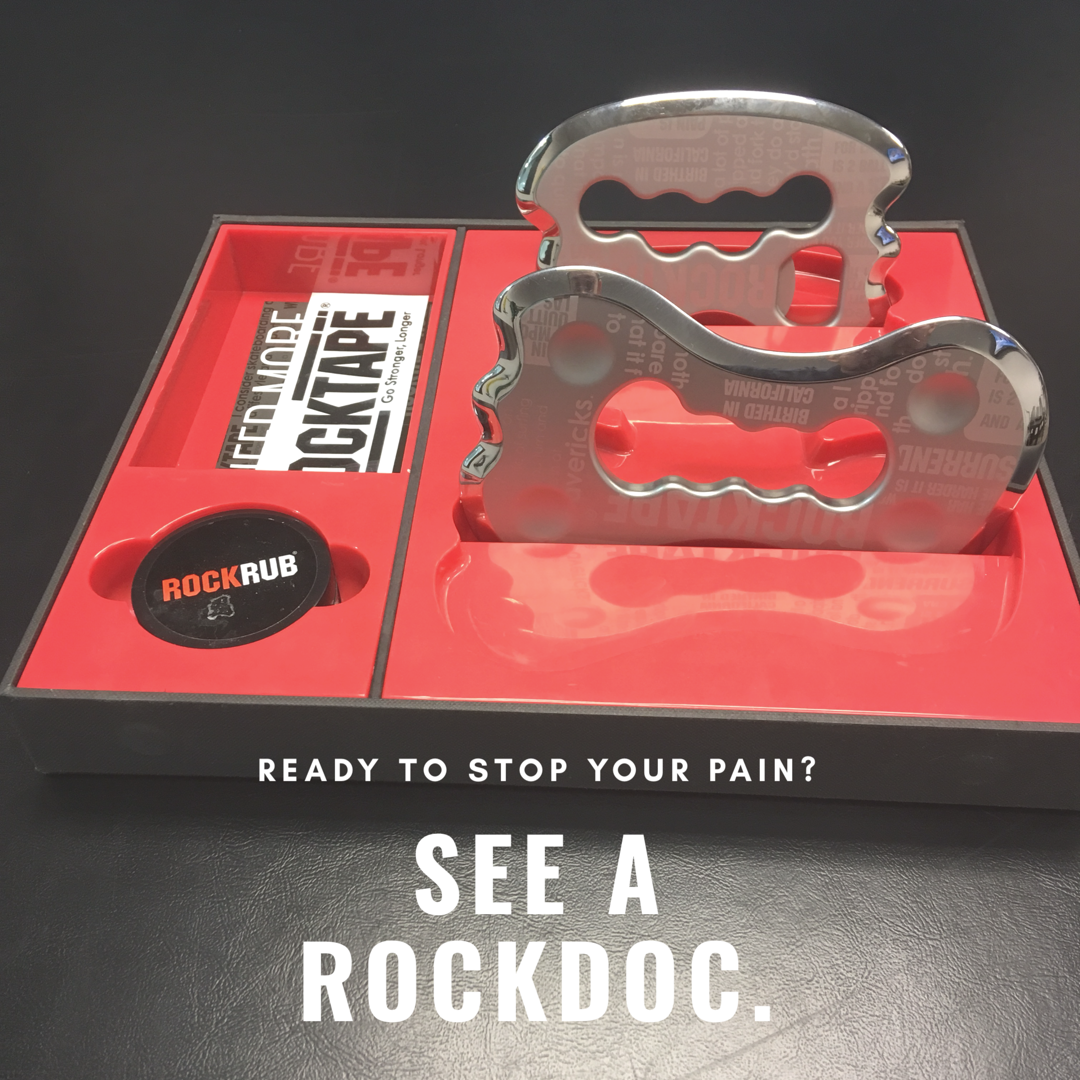 Get in touch and out of pain.
Contact
➤ LOCATION
719 Sawdust Rd, Suite 201
Spring, TX, 77380
☎ CONTACT
drharris@deltavsportsmed.com
(832) 422-7321 Office (accepts texts)
(832)202-0888 Fax